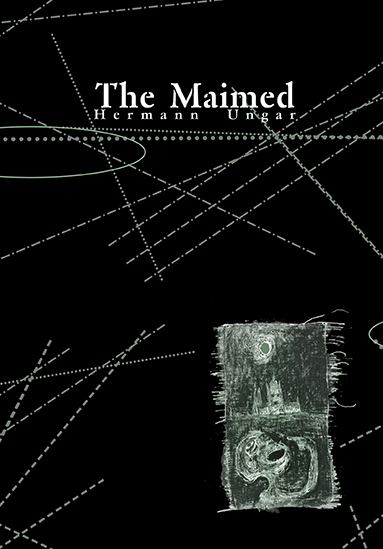 [ excerpt ]
special edition : the maimed

translated from the German by Kevin Blahut

illustrated by Pavel Růt


50 copies of the 1st edition with an original lithographic frontispiece by Pavel Růt, numbered and signed by the artist. Each copy is also numbered 1-50.

The set of two-color illustrations can be viewed here.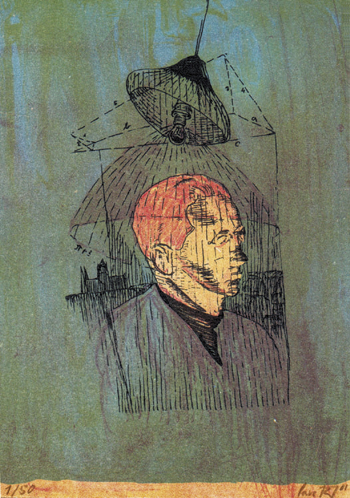 original frontispiece



ISBN 8086264130
220 pp.
13.5 x 19.5 cm
10 duotone, 10 B/W illus.
original frontispiece
softcover with flaps
fiction / novel


Available only directly from the publisher:
order via PayPal,
price includes airmail worldwide
$29
return to
regular edition